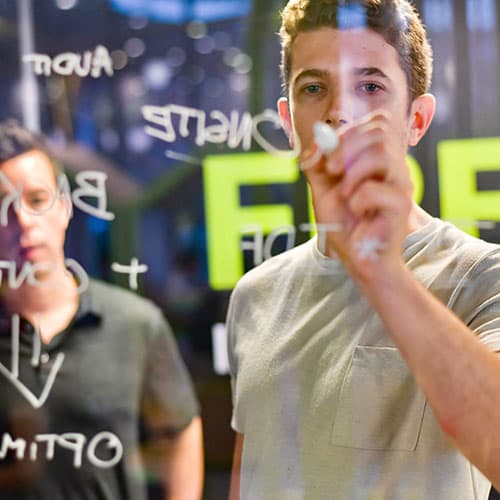 Started Project management solution implementation
Arkano is an uruguayan company dedicated to provide software development services, recognized by its innovation, creativity and passion for new technologies.
Project was planned in several phases, to implement functionalities for: Project and task management, timesheet records and project key indicators. Employees information and absense management. Billing and receivables, including electronic billing.
Project goals are to improve project planning and control in several dimensions, and to integrate key process across the organization.
Prepare for the future, with a solution to support and level up improvement and growth, constantly adapting to changes and trends in the market
Selected application: Odoo version 8.