WTC Free Zone selects Odoo and OpenSur
Focusing in sales, contracts and collaborative work processes
WTC Free Zone S.A. vision is to become the leading global services platform in Uruguay, chosen by the most prestigious companies and their employees. To succeed in totally meeting the needs of our clients, suppliers and shareholders and to provide an excellent working environment.
Over 280 top companies have already established in the WTC Free Zone S.A. complex. The most prestigious local and multinational companies operating in our country are among them.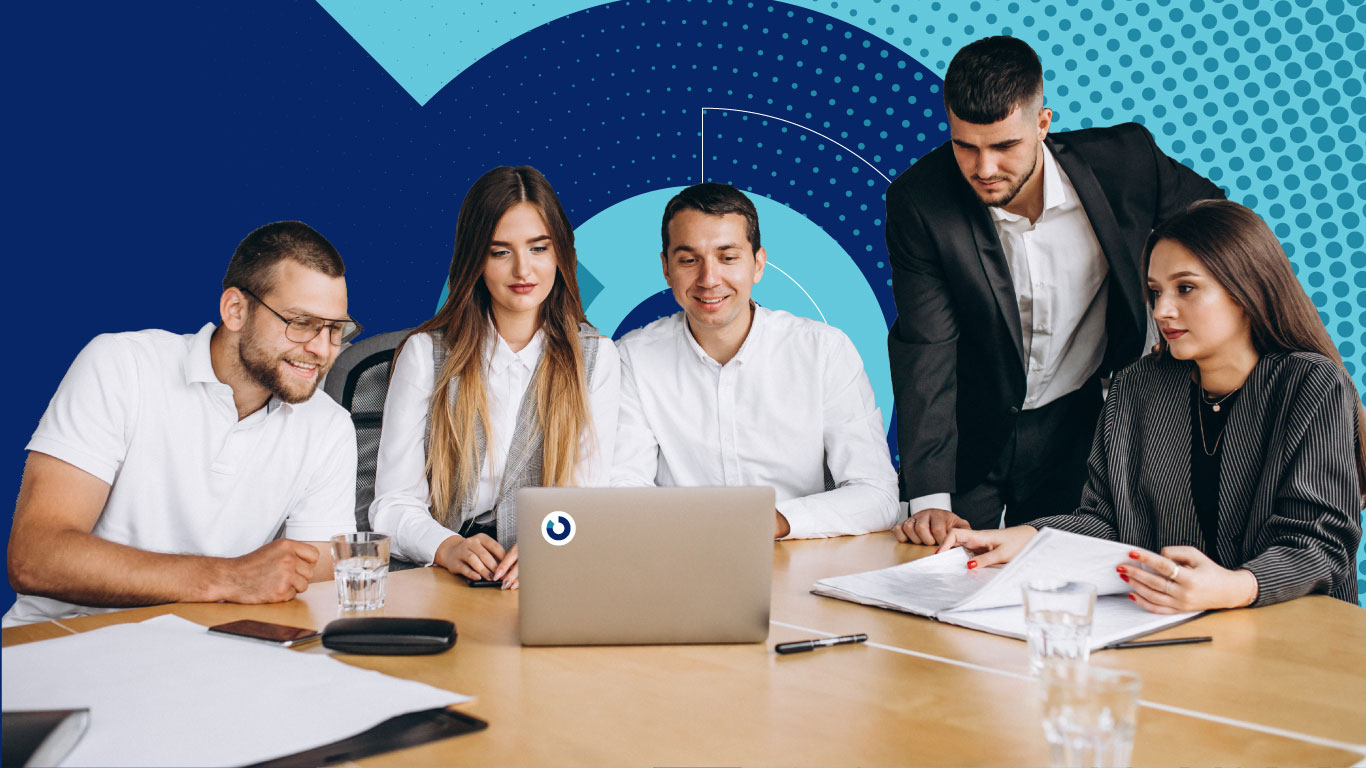 WTC FreeZone needs to have a Customer Relationship Management System (CRM) to streamline its processes for sales, customer care, communications and analytic reports to support decision making, and raise productivity through collaborative work. To accomplish these goals requires modular and flexible tools which can evolve together with business needs.