Costa Urbana Shopping
Implementa CRM operativo y analítico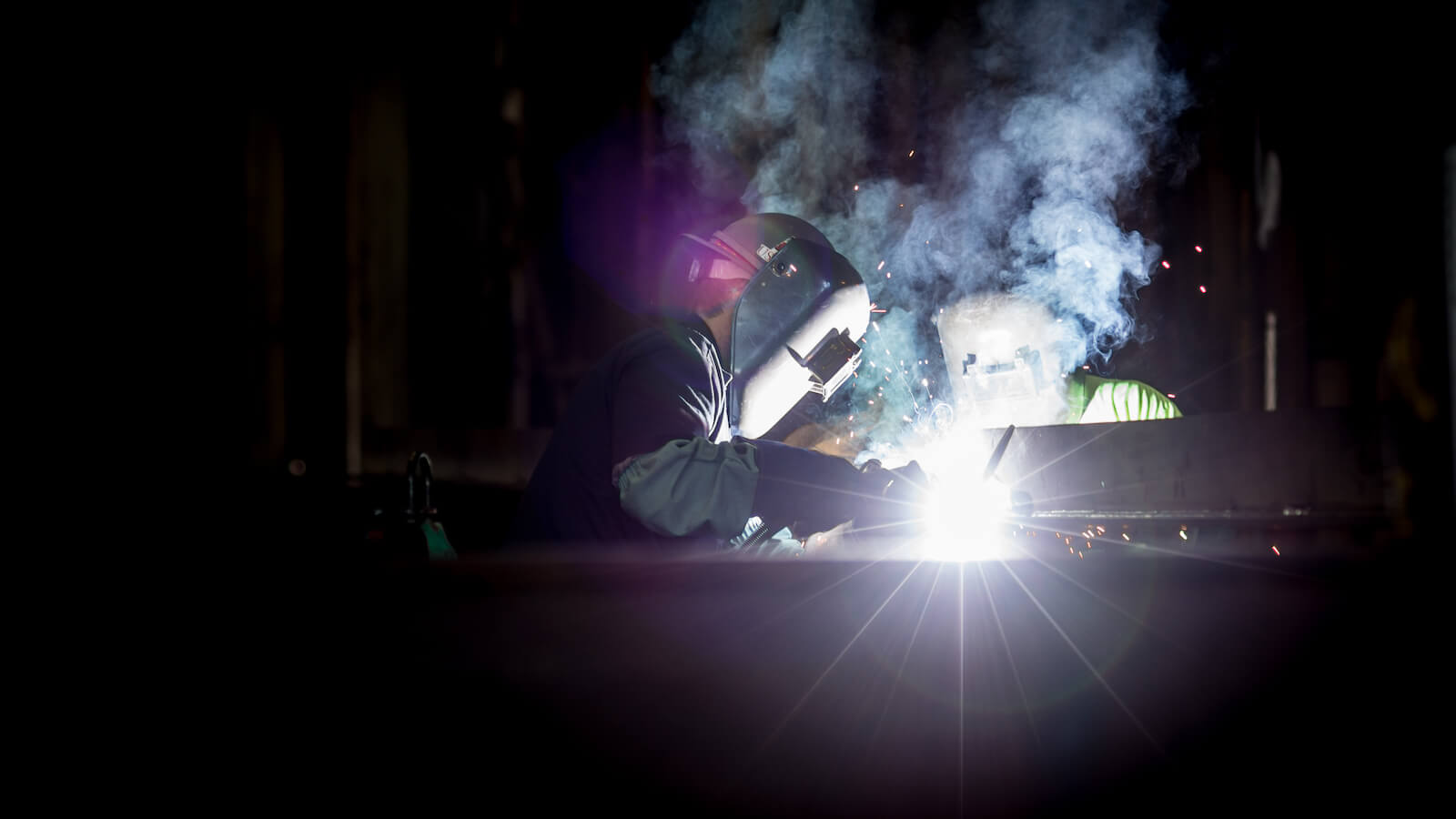 Costa Urbana is a shopping center placed in ciudad de la costa. 
Costa Urbana decided to implement an operational and analytic CRM to improve relationship with customers and grow visits into its shopping.
Operational CRM solution will alllow to efficiently manage multichannel marketing campaigns. (mail, sms, whatsapp, mailchimp)
Analytic CRM solution will allow to analyze shopping stores behavior depending on marketing campaigns performed.