Magma implementa gestión de clientes
visión operativa y analítica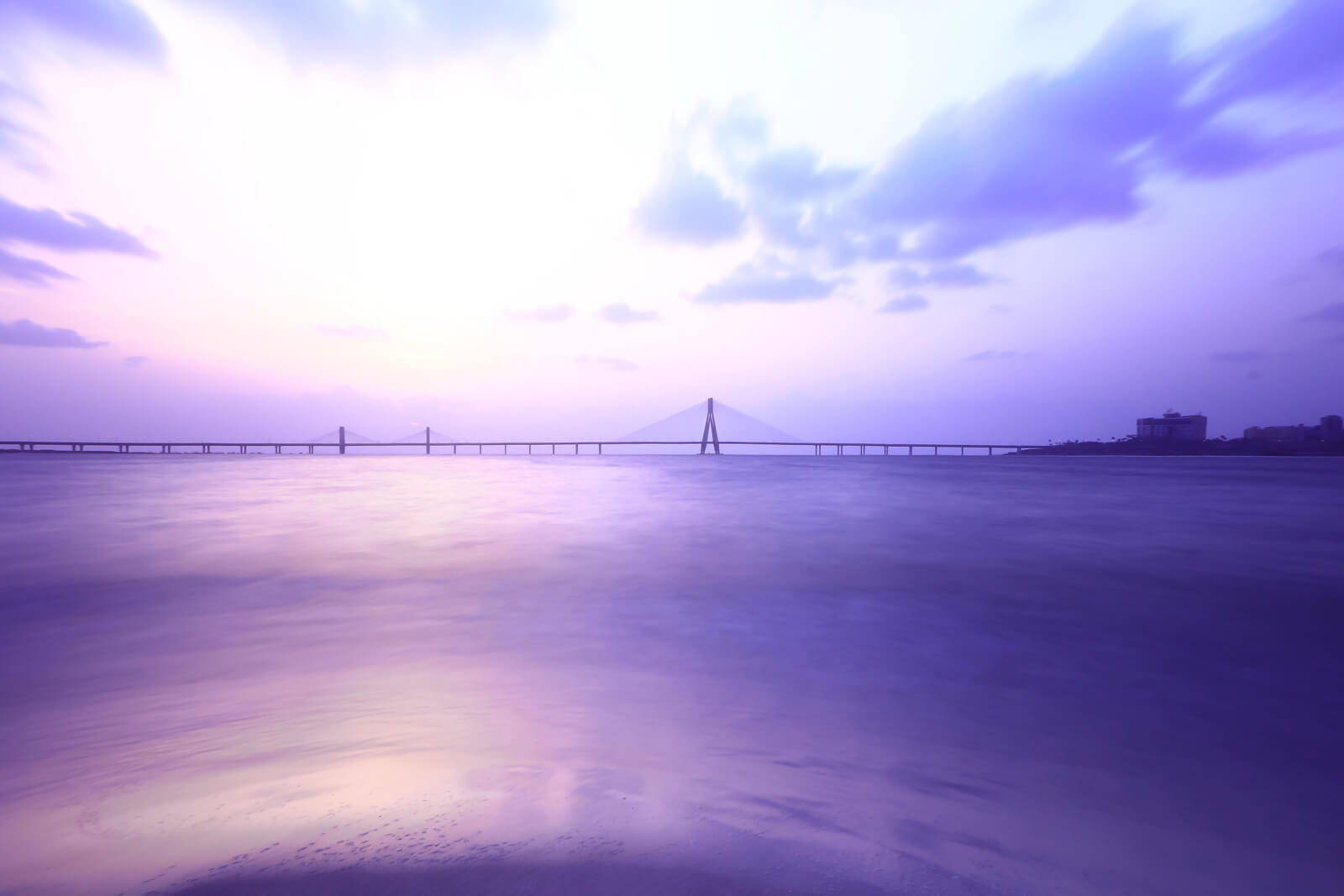 Magma is a retail company specialized in womenswear. 
In its consolidation process Magma decided to implement operational and analytical CRM solution to improve relationship with customers and administrative processes. To accomplish those objectives implemented an operational CRM solucion to efficiently manage multichannel marketing campaigns (mail, sms, whatsapp, etc).
Magma, knows that the marketing tool only will be effective if information is previously analyzed and customers are segmented to accomplish that message.
With that rationale, emphasized selection of an analytical CRM to understand customer preferences, adequate segmentation and a product offering which best suits its public.